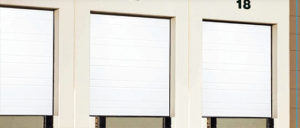 NON-INSULATED PREMIUM STEEL GARAGE DOORS
The 4400 and 4401 rolling steel garage doors are a fantastic option for businesses looking for a simple, efficient, and sturdy door. These doors are all made in the United States by companies we know and trust. We back the quality and workmanship of all of our manufacturers. These doors have a few great features that make them a wonderful choice for your commercial building. They are constructed with 2″ thick galvanized steel for long life, durability, and reliability. They run on commercial rollers in a track also made of galvanized steel. These design of these industrial doors is simple, but effective and strong. Please see manufacturer info below for more technical specifications.
4400 Non-Insulated Rolling Steel Door Features
DOOR SECTIONS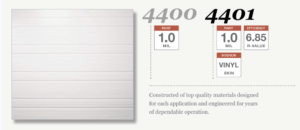 Doors are 2″ thickness of galvanized steel.
Panels have a smooth finish.
Sections have tongue and groove meeting rails.
Center and end stiles are 17 gauge galvanized steel.
Options for various panel sizes.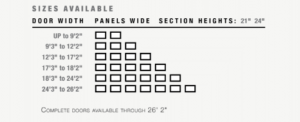 WINDOWS
Optional windows in 24″ x 12″ or 24″ x 4″ sizes.
Optional Series 8000 Full View sections can be substituted for steel sections.
TRACK
The galvanized track system is 2″ or 3″, depending on door size and weight.
The track is bracket or angle mounted as required.
HARDWARE 
Hinges and brackets are made from galvanized steel.
Commercial duty rollers are standard.
SPRING COUNTERBALANCE
Springs are oil tempered helical wound stress relieved torsion springs.
Springs are mounted on a cross header shaft supported by bearing brackets.
Springs are calculated for 10,000 door cycles.
Springs that are calculated for 25K, 50K, or 100K cycles are optional in place of the 10K.
Cables are galvanized aircraft quality with a minimum 7 to 1 safety factor.
CONTACT US TODAY!
Main Phone (314) 484-3667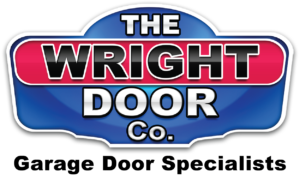 Or, In Illinois (618) 698-8058 | In Missouri (636) 293-3007
By Email
 Location
Greater St. Louis Metro Area