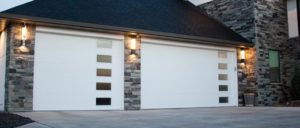 We are proud to install Midland Garage Door products for our customers. Their doors are stunning and keep up with modern home design, and they are also well-built and durable. These doors are fantastic quality and top-of-the-line products at a great price. Increase the value and appeal of your home with a Midland door! The Flush Panel Door is a versatile, modern choice that enhances many home designs. It can also be customized to add more distinction.
Design Overview
Embossed pebble-grain texture
Eight window design options
Available in all nine Midland colors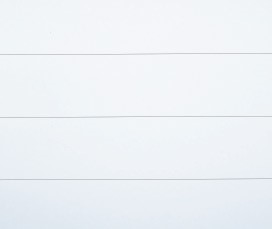 Color Choices

Example Color may vary from actual product.
*Directional Light Oak and Directional Dark Oak available in ThermoGuard™ and ThermoSteel™ only. Rosewood available in ThermoSteel only.
Hardware Options

Window Options

Construction Details
24-, 25- and 27-gauge steel panels
Available with insulation
Energy-efficient polyurethane, polystyrene and ThermoBond options choices
Heavy-duty hardware and track for long life and durability
Commercial-grade bottom weather seal with aluminum retainer
Grip-point compliant
Standard, 11-ball nylon rollers (except ValuCraft Plus)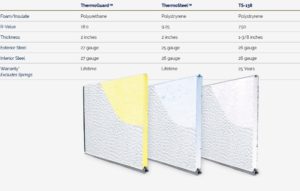 CONTACT US TODAY!
Main Phone (314) 484-3667
Or, In Illinois (618) 698-8058 | In Missouri (636) 293-3007
By Email
 Location
Greater St. Louis Metro Area