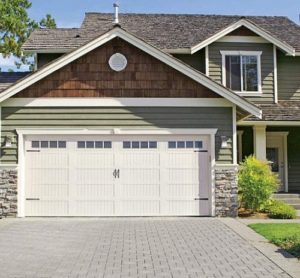 Midland Garage Doors offers a fantastic selection of residential garage doors that are as durable and long-lasting as they are beautiful. These doors can instantly update the look of your home, adding both value and character. Set your home apart with one of these time-tested doors.
Raised Steel Panel Door Collection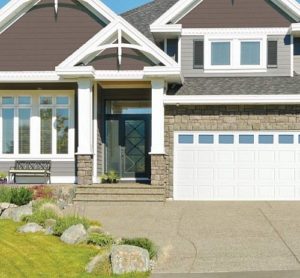 Most popular design for homeowners
Versatile and classic look
Strong and long-lasting
Available with insulation
Customizable
Ranch Panel Garage Door Collection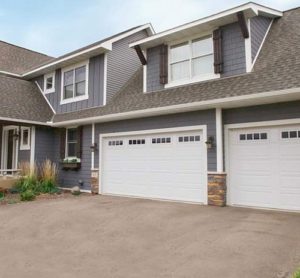 An update on a classic look
Steel and composite construction
Adds value and beauty to your home
Customizable
Short Panel Carriage Doors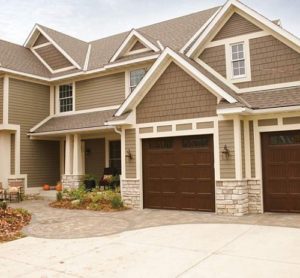 Low maintenance and easy to clean
Modern and beautiful update to any home
Increases value and curb appeal
Long lasting steel design
Customizable
Long Panel Carriage Doors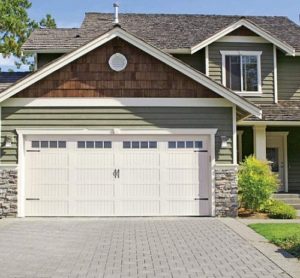 Adds beauty and charm to the face of your home
Sets your home apart and increases home value
Easy to clean and maintain
Designed to be long lasting with low maintenance
Customizable
Classic Panel Garage Door Collection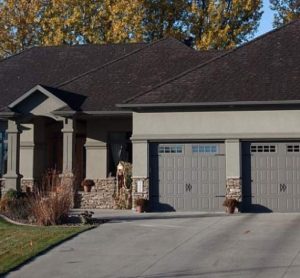 Classic, traditional look
Can be customized with several colors, styles
Easy to keep clean and running well
Designed and built to last
Increases value and appeal of any home
Flush Panel Garage Door Collection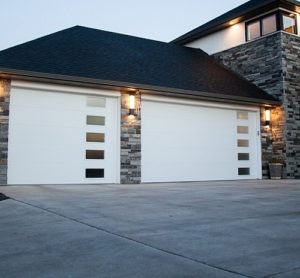 Gorgeous modern design
Sleek look updates your home
Designed to last years with little maintenance
Easy to clean
Customizable with several options and combos
Insulation Details for Midland Doors
Midland Garage Doors is an industry leader in style, design, and innovation. They have new insulated doors that are more environmentally friendly and provide the most insulation for your garage. Read below for manufacturer information on ThermoGuard and Thermo-Steel Doors from Midland!
INTRODUCING THERMOGUARD
Our NEW ThermoGuard™ polyurethane doors build on the Midland tradition of building doors that our dealers love to install and customers are proud to own. Our ThermoGuard doors feature proprietary polyurethane insulation that is environmentally friendly and provides an exceptional R-value for maximum insulating power.
Our value doesn't stop there. ThermoGuard doors are built to last using custom, heavy-duty galvanized hardware and commercial-grade Alcryn® bulb joint seal for both residential and commercial applications. For added beauty and durability, we conceal full-height center stiles and tailor-make custom end stiles. We build our Therm oGuard series using a patented new process that offers improved manufacturing precision and efficiency compared to other doors on the market.
INTRODUCING THERMO-STEEL
Midland's rugged steel garage door is quality constructed and built for years of dependable and reliable service. Our Thermo-Steel garage door will provide you with the best all-around value along with an exceptional R-Value that will save your home energy for years to come. Our Thermo-Steel garage door, like all of our garage doors, are designed and built paying close attention to every detail. We use only the highest quality components, both inside and out. Midland's Thermo-Steel garage door is built to last a lifetime; combining quality, durability, and energy efficiency.
When you choose a Midland garage door you can be confident that you have chosen the best garage door that money can buy!
CONTACT US TODAY!
Main Phone (314) 484-3667
Or, In Illinois (618) 698-8058 | In Missouri (636) 293-3007
By Email
 Location
Greater St. Louis Metro Area