COMMERCIAL OPERATORS

A great looking or well-built commercial garage door is really only as good as its opener. A commercial door is heavy and needs an opener that is powerful, dependable, and can operate over and over all day long and still last for years. We have been installing commercial doors for decades. We know what works and which products and services to recommend for your business so you don't need to think about your door at all.
LIFTMASTER MODEL MT ECONOMY
MEDIUM-DUTY TROLLEY OPERATOR FOR STANDARD-LIFT SECTIONAL DOORS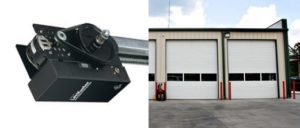 Powerful 1/2 horsepower motor
Instant reverse
Protects against thermal overload
Heavy-duty steel construction
Industrial quality operator
LIFTMASTER MODEL T PREMIUM
INDUSTRIAL-DUTY TROLLEY OPERATOR FOR STANDARD-LIFT SECTIONAL DOORS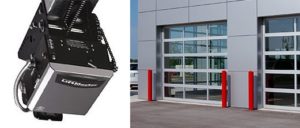 LiftMaster® Commercial Door Operators
Super-Duty for heavy commercial use
Available in four horsepower options up to 1 HP
Available in one or three phase motor options
Standard and optional advanced safety features
Quality industrial garage door opener
LIFTMASTER MODEL GT ELITE
HEAVY INDUSTRIAL-DUTY TROLLEY OPERATOR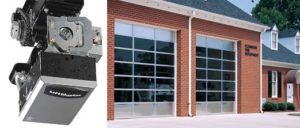 LiftMaster® Commercial Door Opener
Powerful motor with overload protection
Several options for horsepower capabilities
Available as a single or three-phase motor
Heavy duty brake
Safety features
Reliable industrial garage opener
LIFTMASTER MODEL J SPECIAL
INDUSTRIAL-DUTY JACKSHAFT OPERATOR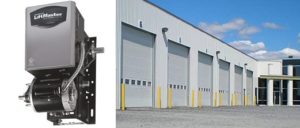 LiftMaster Industrial Door Operator
Continuous-duty high-starting torque motor
Available in four power options
Heavy-duty drive reduction
Emergency manual operation settings
Several safety features
Popular industrial garage door opener
CONTACT US TODAY!
Main Phone (314) 484-3667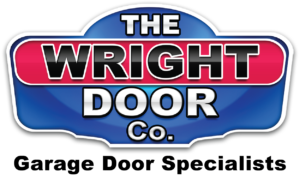 Or, In Illinois (618) 698-8058 | In Missouri (636) 293-3007
By Email
 Location
Greater St. Louis Metro Area